HOME > Children's Lyres


...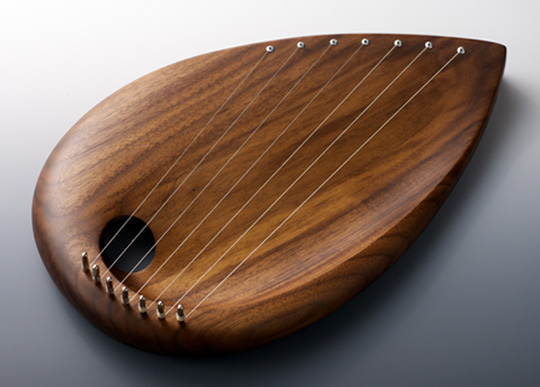 ...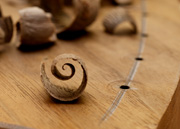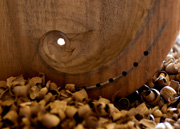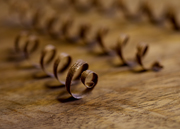 The Children's Lyre
The Children's Lyre is a musical instrument with only seven strings, especially developed and built for the use with young children.
The Children's Lyre is tuned to a pentatonic scale: d' - e' - g' - a' - b' - d" - e"
It is meticulously hand-crafted from a specially selected piece of fine Wood such as Cherry or Walnut.
Its simple, yet dynamic form, the delicate, yet rounded tone, as well as the
arrangement of the tones, relate to the musical experience of the child.
In the music itself, this experience finds its expression in the so-called Mood of the Fifth.
The Children's Lyres are made to order. Please expect delivery within 4 to 6 weeks.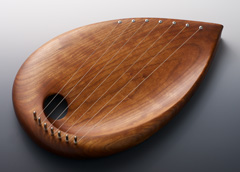 Cherry


RARE MATERIAL -- only TWO cherry lyres available
ORDER NOW
750,00 EUR +P&P
wooden case 250.00 EUR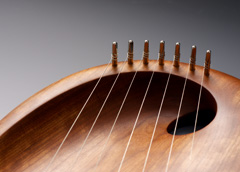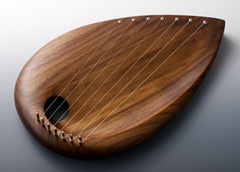 Walnut


lyre : 600,00 EUR +P&P
wooden case : 250.00 EUR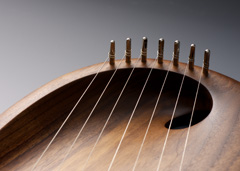 How to order
Please e-mail us at info@e-waldorf.com



Please note: Wood is a natural material and can vary greatly in colour and grain-figure. Whilst I select only the finest and most suitable materials, the colour and grain-figure in the pictures can only be viewed as a guide.
You may however request to have a picture of your specific instrument e-mailed to you before shipment.
}}